Kelly Davis, APR, Fellow PRSA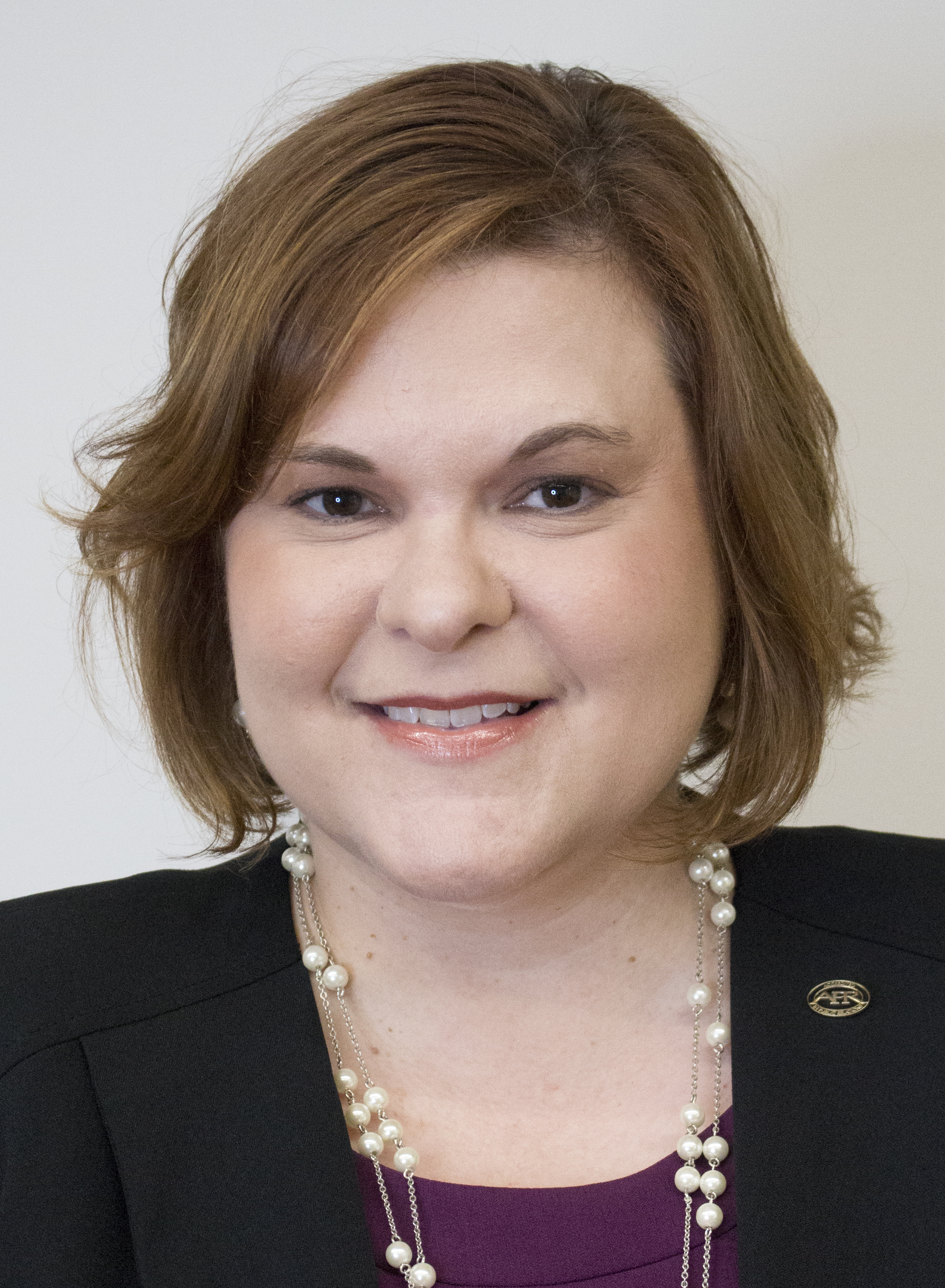 Follow @davispr
An accredited public relations professional with more than 25 years of experience in communications management, Kelly provides clients with customized consulting and training that draws upon her extensive background in the agency, non-profit, corporate and government sectors. Her specialty areas are strategic public relations planning, brand development and management, crisis and issues management, community relations, and media and grassroots advocacy.
Kelly has been recognized both for her work and her contributions to the public relations profession. A past member of the Public Relations Society of America's (PRSA) National Board of Directors, she has received more than 60 awards for public relations excellence, including four Best in Show Awards and the Distinguished Public Relations Practitioner of the Year Award from the South Carolina Chapter of PRSA, which she has twice served as chapter president. In 2020, Kelly was inducted into the PRSA College of Fellows.
Kelly received a Bachelor of Arts degree from Furman University in Greenville, South Carolina and a Master of Mass Communications degree from the University of South Carolina. She is a Distinguished Alumna of the UofSC School of Journalism and Mass Communications, where she serves on the faculty as a public relations instructor.